BREEZE BY MELIKE KOCAK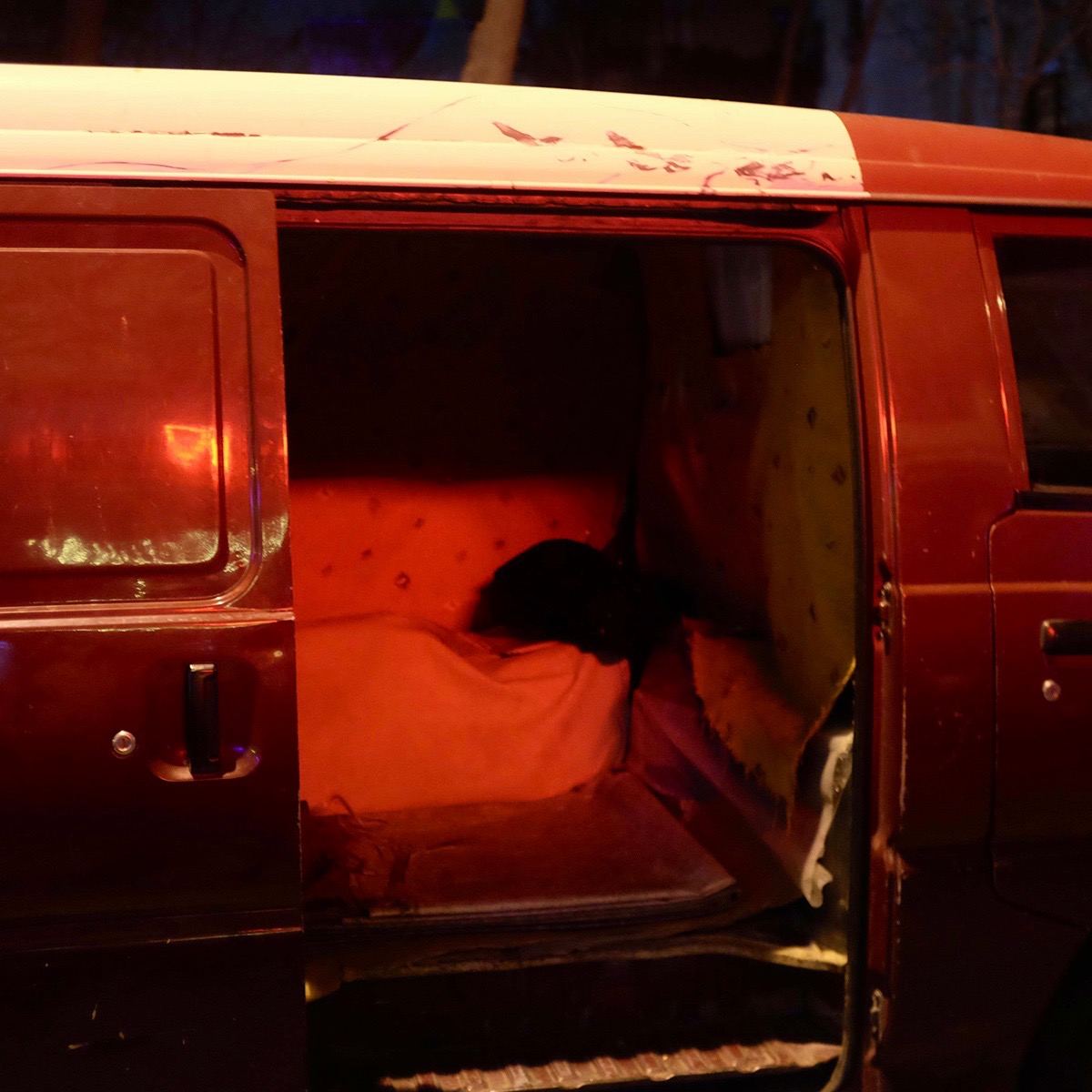 Photographed by Melike Kocak.
Melike was born in 1997 in Istanbul. She is a photographer who currently studies philosophy. In her photographic practice, she tries to reveal the surreal elements in our daily lives and compose a narrative from them in photo series and zines. She publishes Fabrika Zine since 2015, aiming to create a platform for emerging Turkish photographers.