A GIANT ARTIST - MICAIAH CARTER
NYC-based Micaiah Carter creates images that capture the beauty of blackness that bends the African diaspora together. Clients include Nike, Adidas, Converse, Vice, Afropunk, i-D, The New York Times, Urban Outfitters, Time, Warner Bros. Records, Epic Records, Document Journal, Teen Vogue, Elle, Tumblr, Nylon, Recens Paper, Men In This Town, and V Magazine.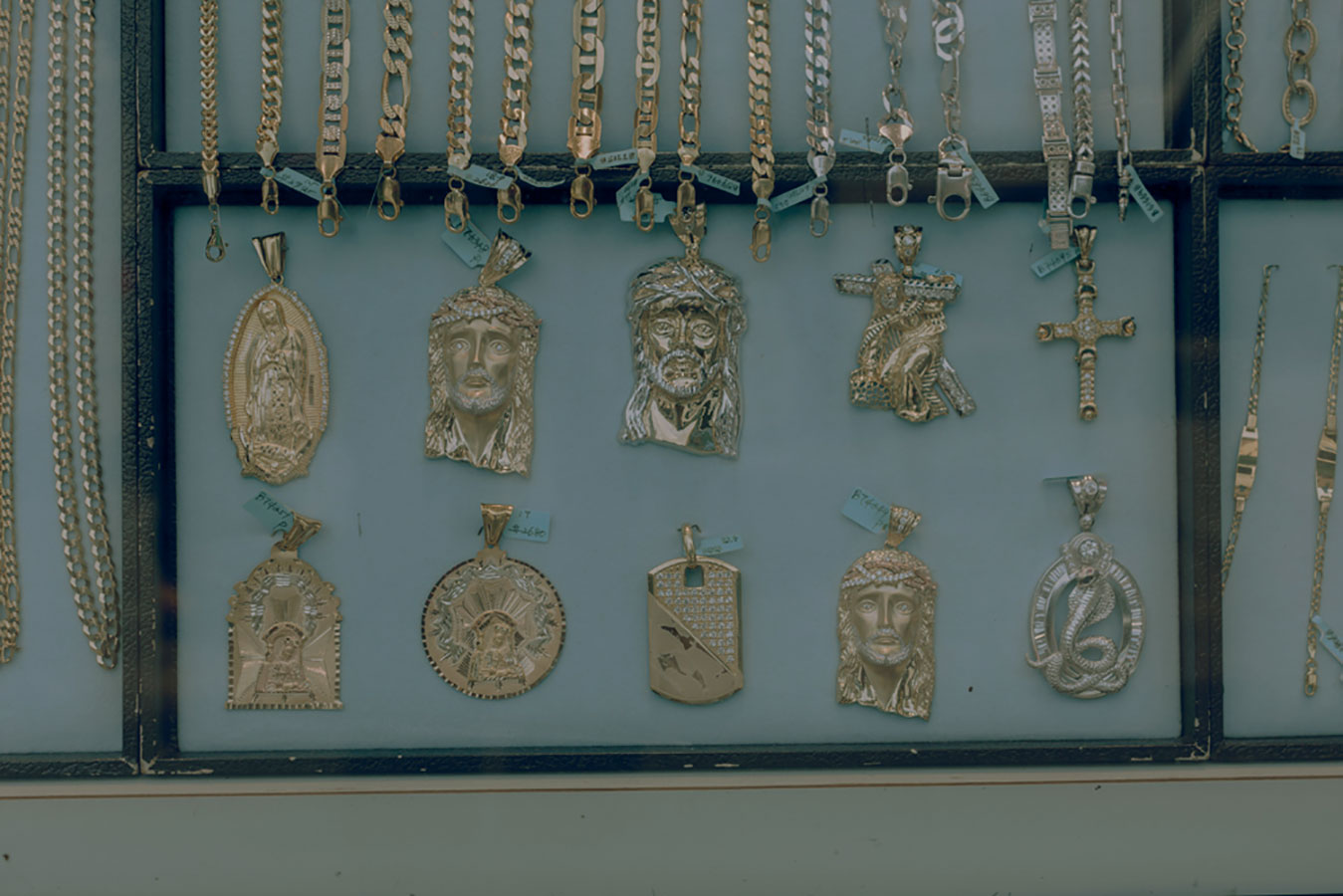 Carter's photographic aesthetic is seen in his forthcoming book of photography, 95 48. The title of the book alludes to the years the photographer and his father were born. The book uses Carter's father's photography collection from the 70s as inspiration – connected through the language of the 70s – that also communicates a message about blackness in youth culture today.
Carter says, reflecting on publishing his first book, "I really want my photography to be a quality platform for representation of people of color that hasn't been seen before."