SELECTED WORKS OF SAMUEL BRADLEY
RAISED IN A SMALL COUNTRYSIDE VILLAGE IN THE SOUTH WEST OF ENGLAND, THE ROLLING HILLS AND QUIET INHABITANTS OF THE BRITISH LANDSCAPE SERVED AS SAMUEL'S INSPIRATION.
AS A STUDENT AT THE UNIVERSITY FOR CREATIVE ARTS IN FARNHAM HE BECAME INCREASINGLY INTERESTED IN TRADITIONAL ANALOGUE PHOTOGRAPHIC TECHNIQUES, WHICH HE INCORPORATES INTO HIS THOUGHTFUL AND CONSIDERED PRACTICE.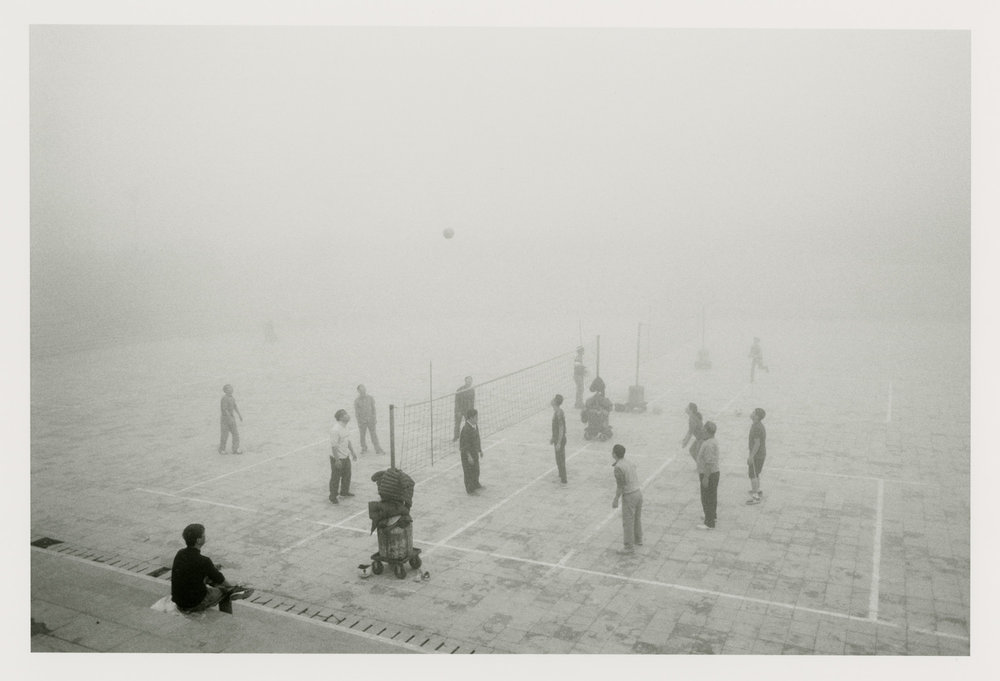 GRADUATING WITH A BA IN PHOTOGRAPHY HE MOVED TO LONDON, SECURING COMMISSIONS FOR BRANDS SUCH AS BURBERRY, UNIQLO AND DIOR, COVERING A DELICATE MIX OF PORTRAITURE, STILL LIFE AND LANDSCAPES.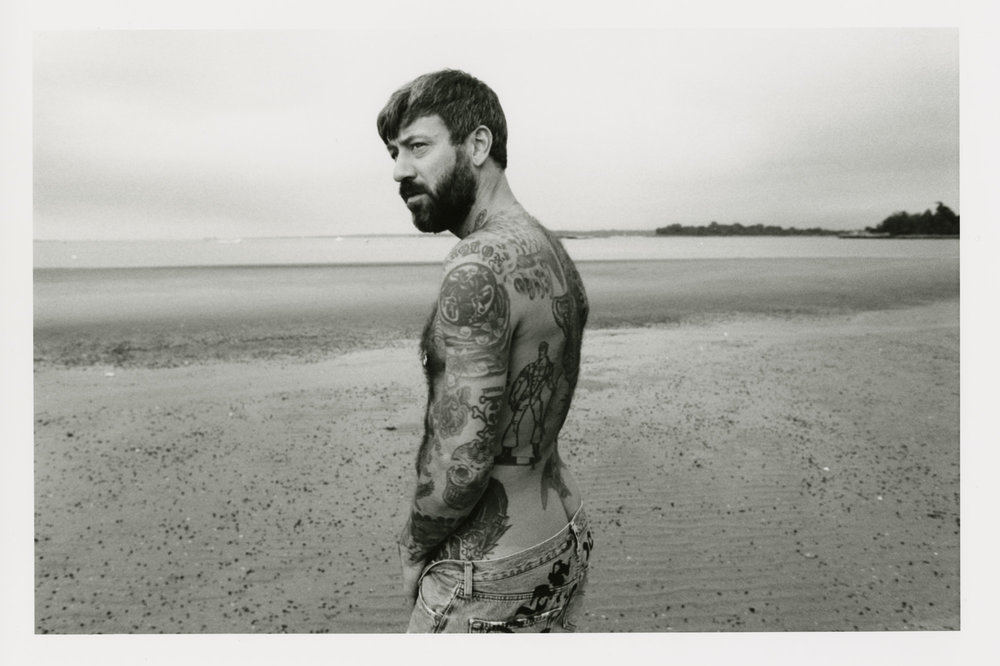 MOST RECENTLY SHOOTING INSPIRATION IMAGERY FOR BURBERRY, AS WELL AS SCENT NOTES FOR THEIR FRAGRANCE LINE; ADDITIONALLY, SAMUEL IS A REGULAR CONTRIBUTOR TO ANOTHER AND THE FADER.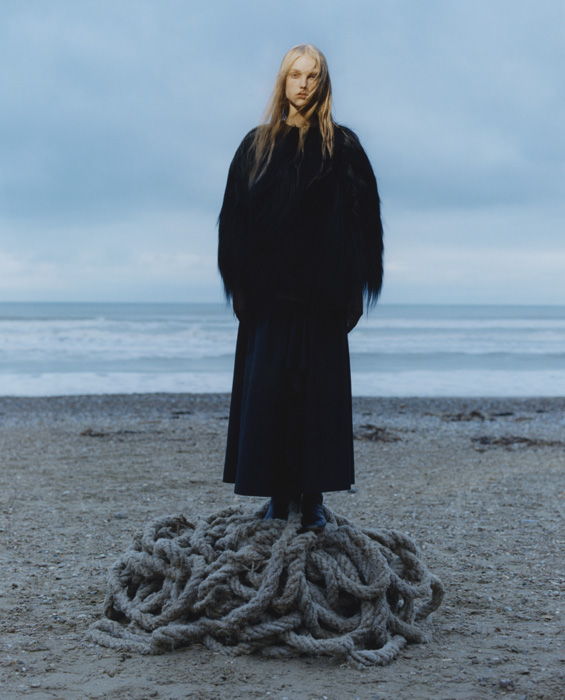 MORE INFORMATION ON HIS WORK AVAILABLE HERE.