BEST OF SCANDEBERGS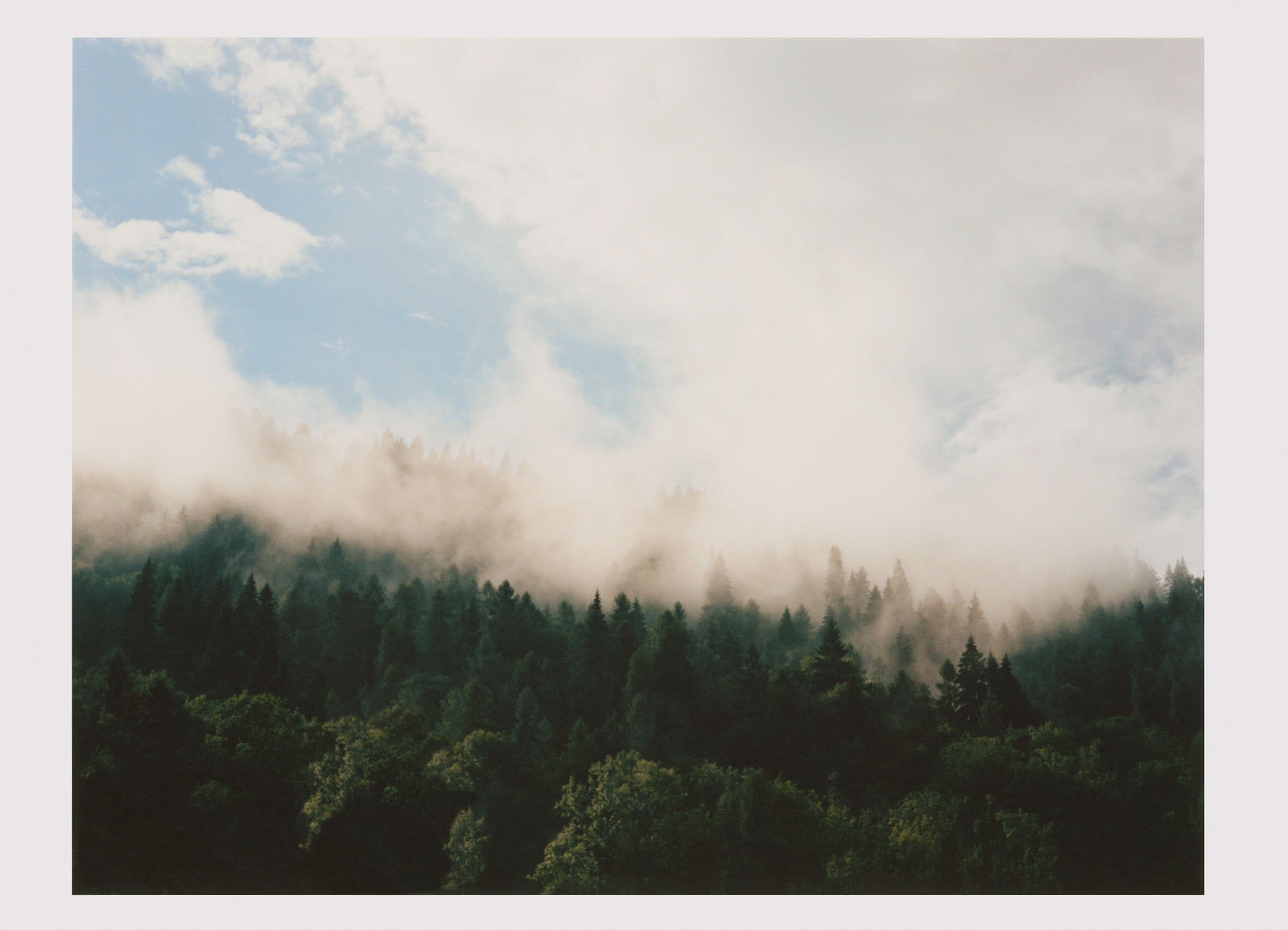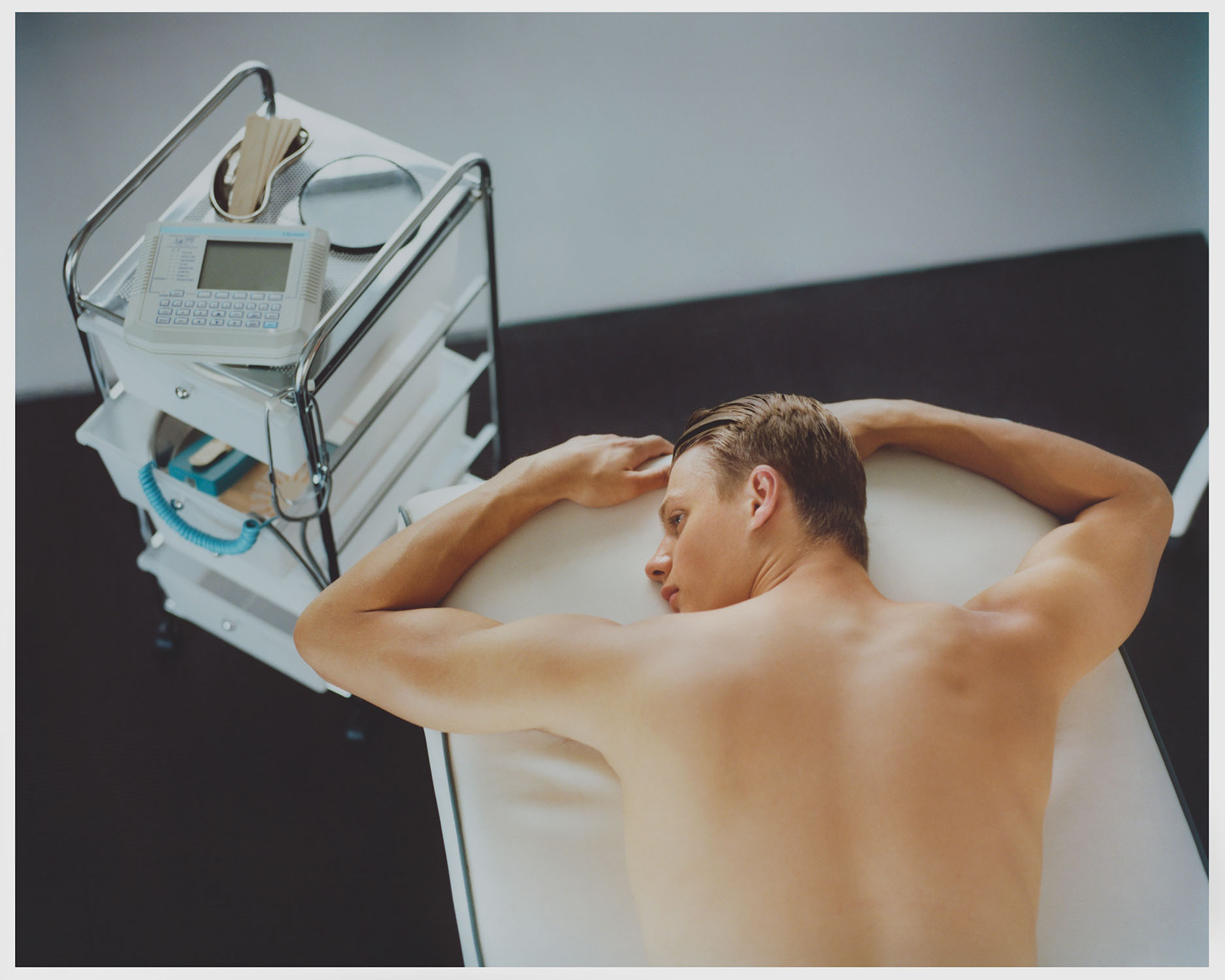 Scandebergs is a photographic duo by Stefano Colombini and Alberto Albanese.
Their cinematic approach through film photography explores narrativity and context.
The presence of landscapes with no apparent geographical coordinates and the ironic yet cryptical characters they depict all delve in the surreal and strange thin layer found in apparently common situations.